July 19th - 23rd, 2017
We're gonna grab a big dispersed campsite somewhere in here (exact location TBD).
We'll head up Wednesday night and grab the spot. Come anytime and stay for as long as you want.
Poop in the woods!
Cook breakfast with no pants on!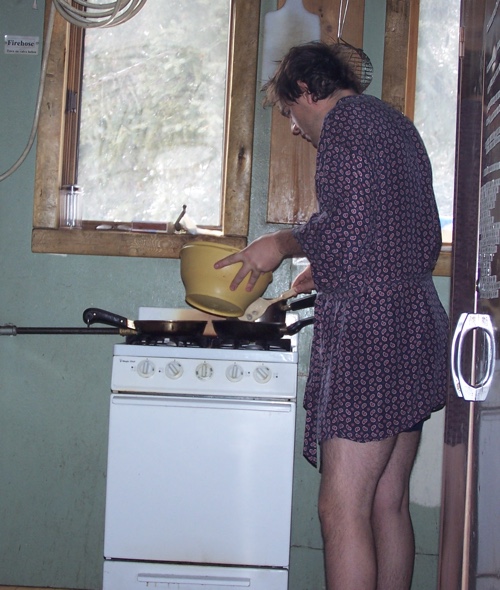 Enjoy nature with your friends!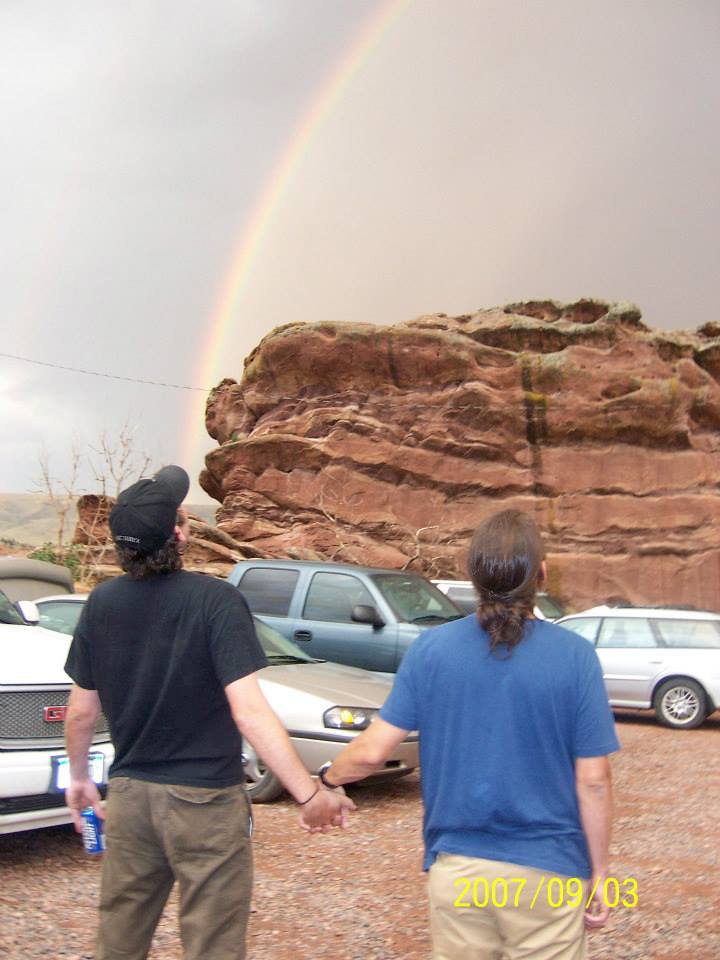 Celebrate the beginning of this guy's 5th decade on the planet!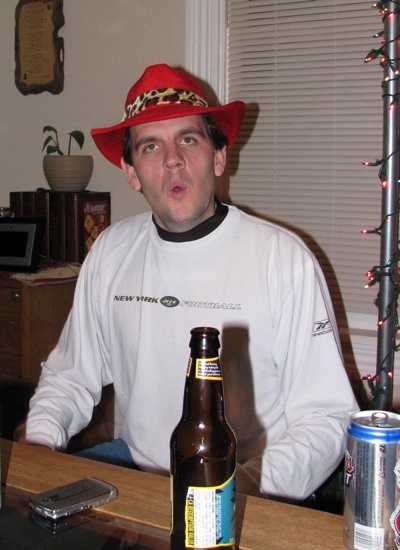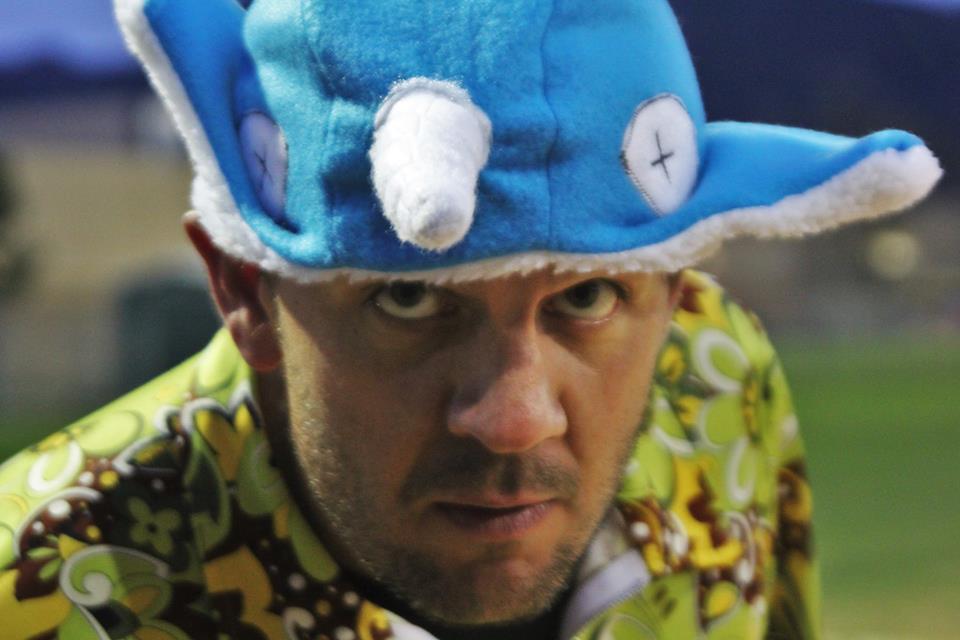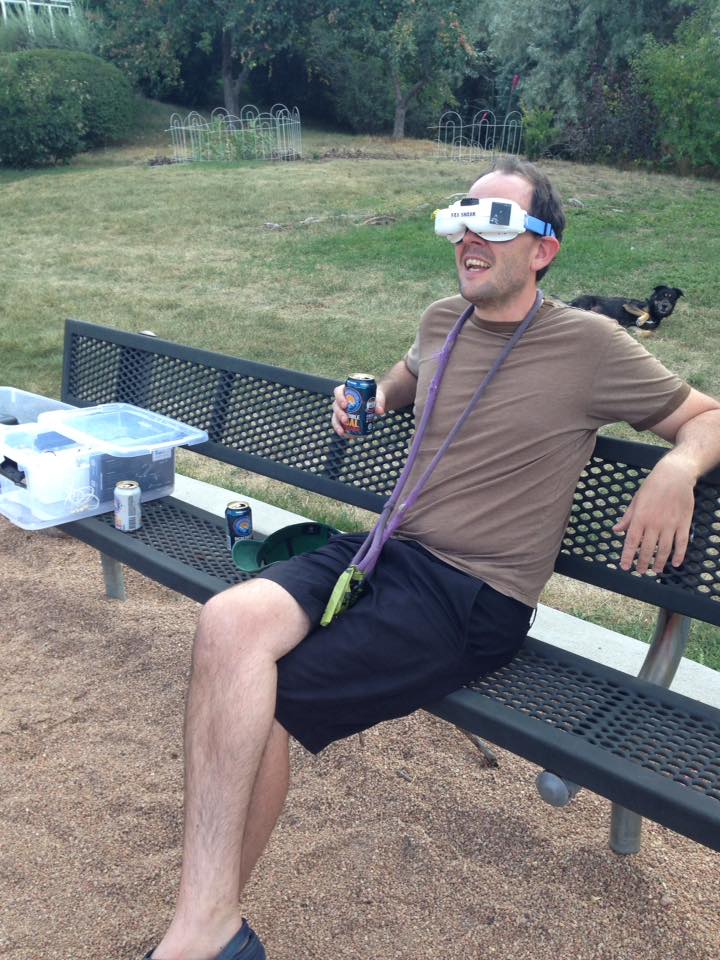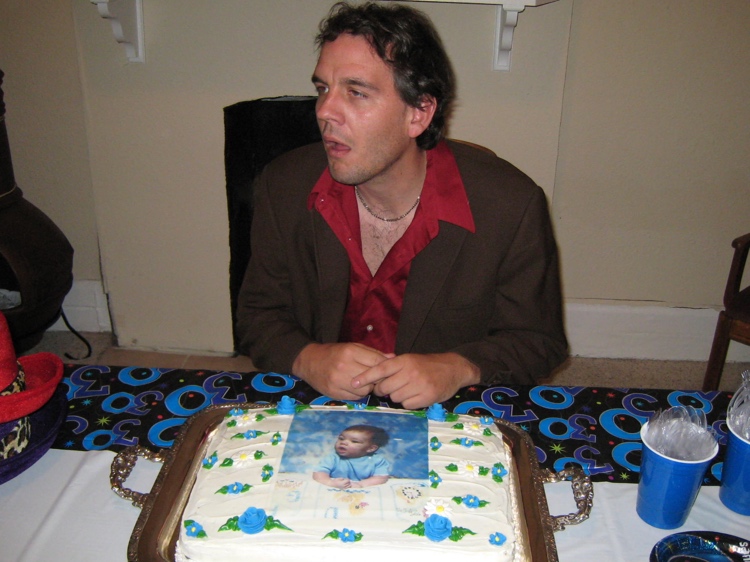 Hope to see you there!
RSVP via the Facebook event here.